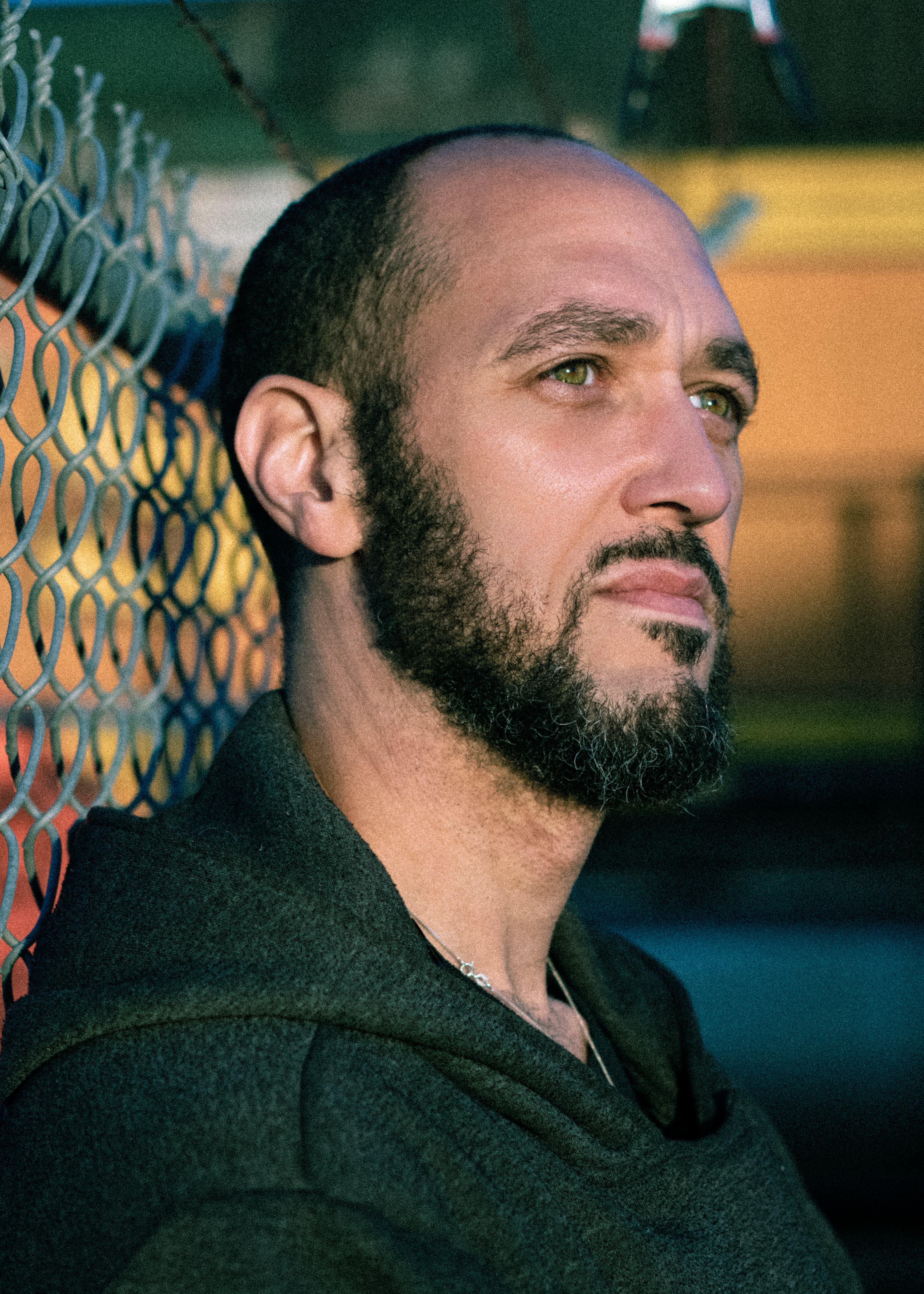 I'm Chuck Williams - patented UI/UX developer, consultant, radio/podcast host, public presenter, and cryptocurrency professional
I believe that evolved, empathic problem solving involves clear assessment of reality, honest & transparent communications, and the capability to push through to results. I make this work my art. I intend to bring value crafting elegant interfaces & experiences, identifying & pursuing growth opportunities, and building software that aligns with my dream of voluntary interactions for all individuals in a society free from coercion.
Strengths include:
written & verbal business communications skills
software & agile team leadership, mentorship, & management
emotional intelligence
public speaking
change management
research & best-practice training
measurable productivity
strategic planning
project direction
elegant problem solving
application code development
systems architecture
data design, management, & reporting
Hobbies & personal pursuits include:
purposeful living
Bitcoin & cryptocurrency
meditation
conscious empathy
human design
hobby psychology
camping
swimming
travel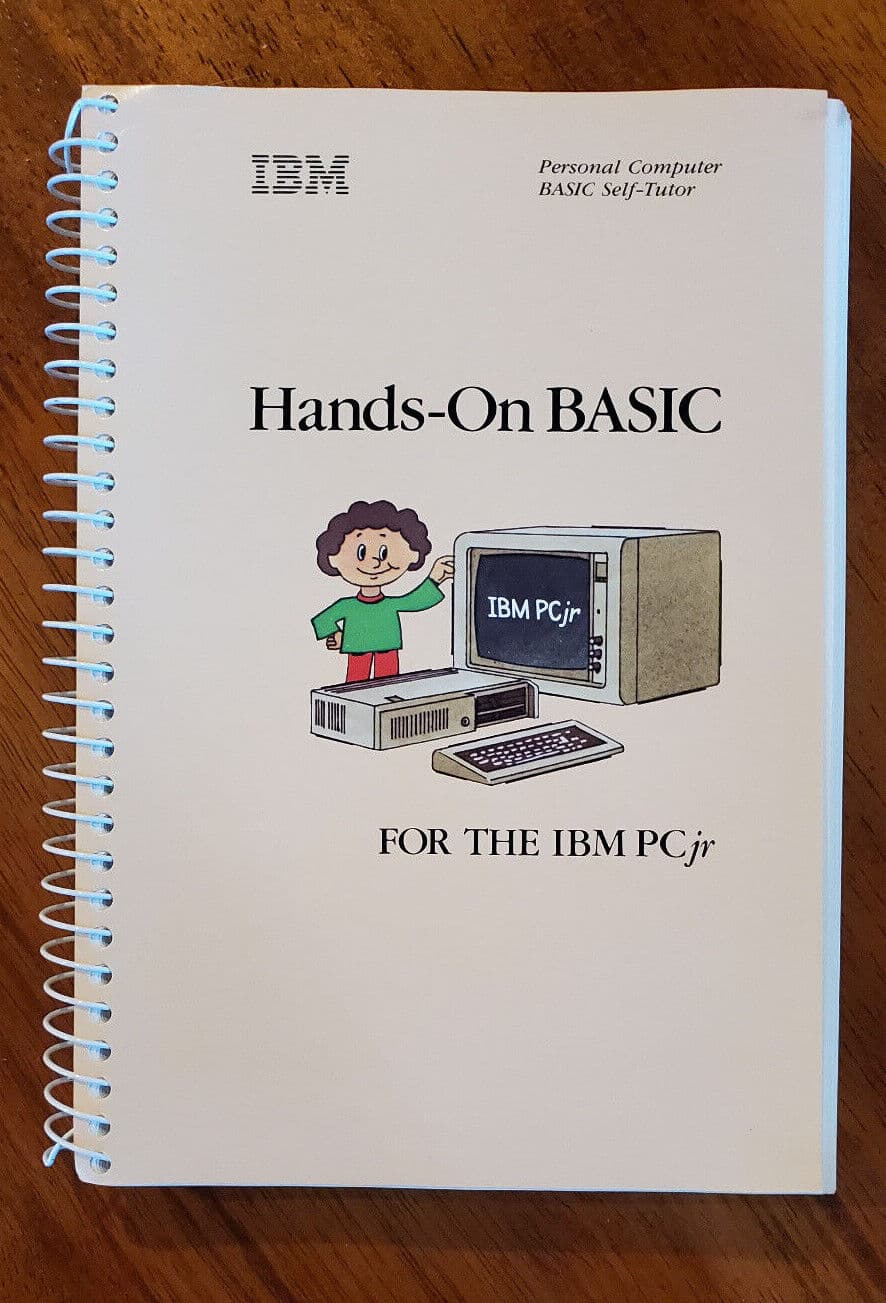 When I was 9 years old, entranced with my friend's display of a xenon blinking apparatus, I enthusiastically ran back through the humid summer midday to the single-wide trailer where I lived with my dad in Hammond, MN, begging for a strobe light. He refused with a dismissing wave of his hand saying, "... go do something with that computer over there..." gesturing at the very new IBM PC Jr sitting in the corner of the kitchen.
With my seasoned years of LEGO assembly skills, and frustrated childhood angst, I spent the next few hours reading through the "Hands-on BASIC" manual that came with the beige-boxed-appliance, determined to find out if I could make the cryptic and unfamiliar technology do my bidding. By the end of that hot, humid, Minnesota summer day in Hammond, I had the computer screen blinking black & white in a timmed "goto" loop with a "wait" command between screen redraws. By the end of the next day, I had incrementally improved my first strobe program with arrow commands to change speed and color.
In that moment I knew that if I could make computers do what I wanted, and combine it with art &/or creativity, that I would be living a sort of childhood dream!
Today I have been privileged to contribute this childhood-spawned passion to over 56 software development teams, hundreds of businesses, and literally millions of customers through my client projects.
Tomorrow, I hope to make a legacy impact to the planet, sharing what I've learned about the synthesis between the best-practices of building meaningful & useful software, the flow state of human productivity, the Austrian economic value of immutable cryptocurrency blockchains, and the neuro-linguistic incentives of behavioral psychology.